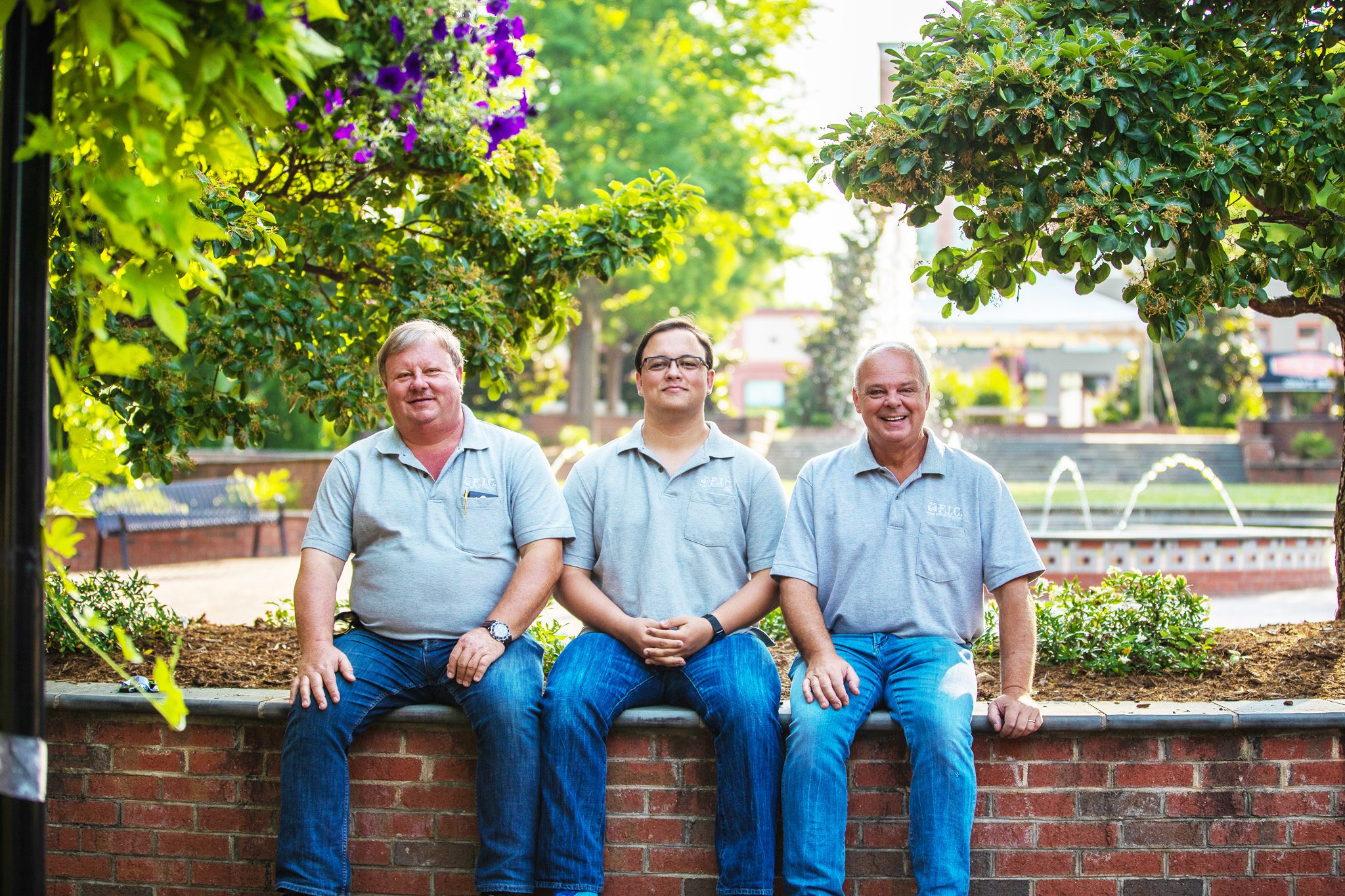 LOCALLY OWNED AND OPERATED.
Spray Foam Insulation Experts
Serving North Carolina & South Carolina
There are several benefits to spraying foam insulation in your home. Foam Insulation Company can help you save money on energy costs, reducing your heating and cooling bills. Foam insulation reduces airborne dust and allergens. It helps with mold and mildew prevention and creates and significantly reduces airborne noise, making your home quieter and more comfortable.
Equipment
We have self-power generating trucks/trailers so we need nothing other than the space to pull up and park to get started making you comfortable.
Commercial Spaces
We've sprayed anything from Restaurant Refrigerators to Bank Office spaces. Making each and everyone comfortable along the way.
Wall Insulation
Whether it's your garage or just that you want 68 degrees inside during the summer. We can help you achieve it.
Attic Spaces
We spray to seal the deal to turn your attic into space you can use.
Foam Insulation
We are locally owned and operated since 2001 by Teddy and Curt Wagner. This means you're doing business with the founders and owners. Everyone who works for us is an employee. Other companies use contract workers, which means they can't control the quality of their work the way we can. We're committed to your complete satisfaction, months and even years AFTER the we have completed the installation, doing our part to reduce the nation's dependence on foreign energy, improve the indoor air quality in our community, and provide the most professional insulation services in the area. We accomplish these goals by taking the time to understand your needs and ensuring that we only offer the highest quality product.
We are an innovative insulation installer using the latest products and techniques to ensure superior energy performance. We diligently research independent studies and government reports on energy and health issues related to our industry. As a restult of this, we are confident that we offer the safest, healthiest and highest performing insulation systems available today.
Foam Insulation Company serves the Spartanburg, Charleston, Columbia, Greenville, and Anderson, SC areas, as well as Asheville, NC and the rest of Western North Carolina.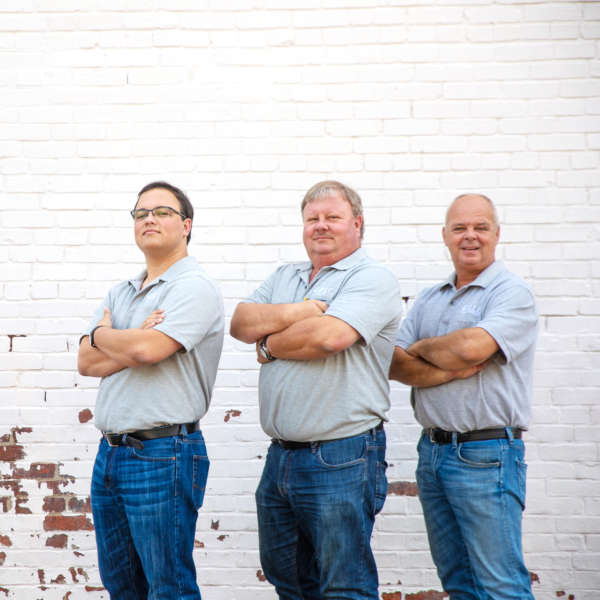 Products
Spray foam insulation is a common alternative to traditional building insulation. Foam insulation is used to provide thermal insulation to buildings and also to minimize air infiltration. We offer a variety of foam insulation products to meet your specific buildings needs. For more information on our products, feel free to give us a call today!
Benefits of Foam Insulation
Foam insulation provides a variety of benefits. To learn more about the benefits of spray foam insulation, call the professionals at Foam Insulation Company today! Listed are some of the many benefits below:
• Powerful insulator
• Saves energy
• Provides an air tight seal
• Creates a barrier for moisture
• Mold deterrent
• Lasts a long time
• Eco-friendly
• & More!
Open-Cell Spray Foam Insulation
Open-cell insulation is generally used for residential and commercial interior applications. Some of the benefits of open-cell spray foam insulation are:
• Bi-directional drying
• Good for long term seasonal movement
• Lower cost
• Not a good source for mold growth
• Provides sound dampening qualities
Closed-Cell Spray Foam Insulation
Closed-cell insulation offers additional advantages compared to open-cell insulation. Although the cost is more than open-cell, the benefits are worth it.
Some of the benefits are:
• Can reject bulk water (recognized as a flood resistant material by FEMA)
• Can be applied at low temperatures (as low as 5 degrees F)
• Lower vapor permeance
• Higher tensile and bond strength
• Adds wall racking strength
• Adds impact resistance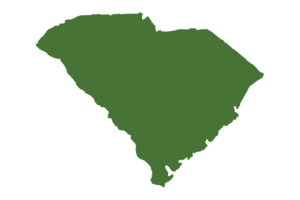 South Carolina
Anderson, South Carolina
Columbia, South Carolina
Spartanburg, South Carolina
Our Team
We love what we do and we do it with passion. We value the experimentation, the reformation of the message, and the smart incentives.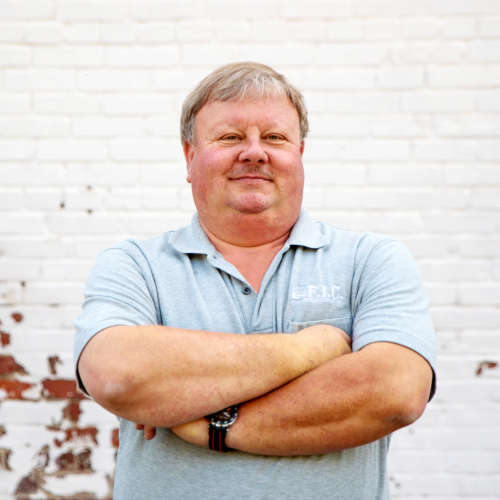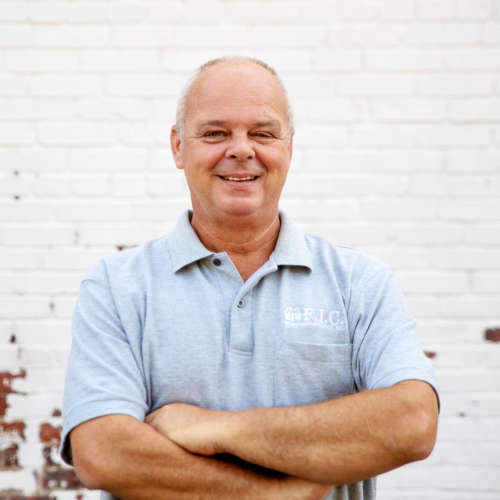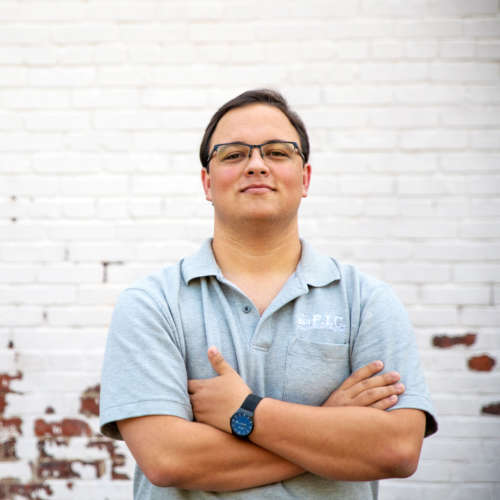 Aksel Wagner
Sales Representative
Support Crew and Foam Insulation Installer
Open position for Support Crew and Foam Insulation Installer. The applicant will support other crew members by alternating between spraying foam insulation and managing foam machine and equipment.
Candidate Requirements
Must first and foremost be a cultural fit for our team
Professional level experience and a high degree of competency in the industry
Technical knowledge and ability to diagnose and troubleshoot rig equipment
Be available on evenings and weekends, on occasion
Have reliable transportation and willingness to travel
Tolerate heights and work in extreme environmental conditions
Must be able to lift at least 60 lbs
Flexibility in schedule – your schedule will differ from day-to-day
Valid Driver's License and clean driving record (3 years) required
Clean background required
Duties
Load and unload insulation materials
Shaving walls
Properly maintain equipment, tools
Work off elevated platforms, ladders, or mechanical lifts
Apply insulation to walls and roof decks
Complete prep work for installation
Operate tools safely
Use common hand tools such as knives, scissors, and staple guns
Follow safety guidelines and procedures
Help document jobs with basic drawings, measurements, photos
Ensure a clean job site
©2023 Foam Insulation Company